SGBW – Build Green: Student Edition 2017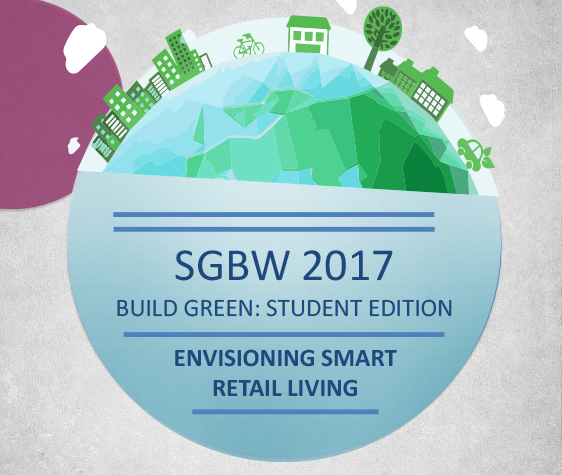 The Singapore Green Building Week (SGBW) 2017 is organised by the Building and Construction Authority of Singapore (BCA) to promote the greening of our built environment. "Build Green: Student Edition 2017" is a lead-up event that aims to reach out to students as end-users of the built environment. The theme for this year's event will be Envisioning Smart Retail Living. Click here to find out more!
The event will take place at SMU from 9 AM to 5 PM on 22 July 2017. Participants will embark on learning journeys to green buildings in Singapore, such as Jem, Suntec City, JCube, Palais Renaissance, City Square Mall etc. The tours will be mostly led by industry professionals who will share their insights.
Following that, participants will use the acquired knowledge to compete against one another in their teams in a topographic amazing race along Orchard Road. The top teams will stand to win attractive prizes worth up to $4,000 in total! Click here to find out more.
Wait no further! Form teams of 5 and register by 5 July 2017.
Due to overwhelming response, registration has now closed. We would like to thank all registered teams for the strong support given to our event and we look forward to seeing you on 22 July. If you had missed out on our event this year, do lookout for SGBW Build Green: Student Edition 2018!