Project BUILD Tabletop Game Design Competition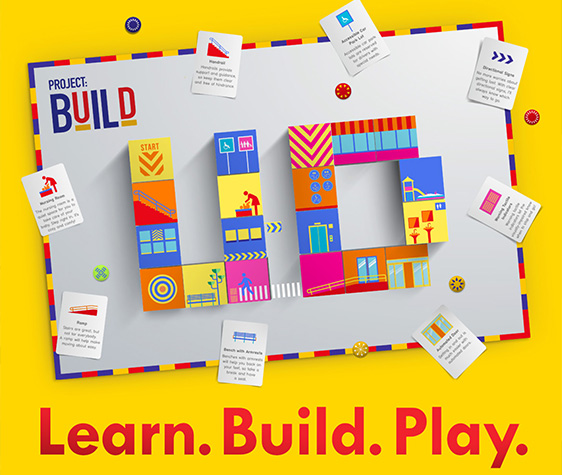 The Building and Construction Authority (BCA) is organising a competition to raise the awareness of universal design (UD) to the public. This competition is open to all residents and citizens of Singapore.
Each team, comprising of 2 to 4 members, has to develop a tabletop game that is aimed at communicating the concept and importance of UD or inclusivity in the built environment. Teams will stand to win attractive prizes if their submission is selected as the top 8 submissions. Head over to https://www.bca.gov.sg/projectbuild/competition.html to find out more!
Submission for ProjectBUILD 2017 – UD Tabletop Game Design Competition is now closed. We would like to thank all the teams for submitting your designs in. Congratulations to all shortlisted teams, we look forward to receiving your final submission by 17th July 2017. For the rest of the teams, thank you for your keen participation and we hope to see you at ProjectBUILD 2018!