BiG Day Out for BiG Club Junior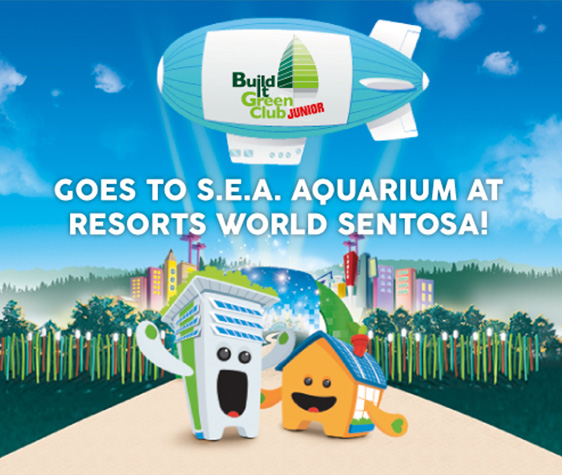 BiG Day Out is an initiative by BCA that aims to generate awareness of the built environment to the greater community.
Our BiG Club Junior Members will be visiting the South-East Asia (SEA) Aquarium at Resorts World Sentosa on 2nd of June this year!
Apart from the chance to observe the different forms of marine life, they will get to visit the back of house (i.e. kitchen and feeding area) to learn from the staff how the SEA Aquarium incorporates sustainability measures and processes.
Our BiG Day Out Fringe Activity for BiG Club Junior members has successfully concluded on 2 June 2017. We would like to take the opportunity to thank SEA Aquarium for hosting us and our members for participating actively for the event. We hope to see you at our next BiG Day Out event!