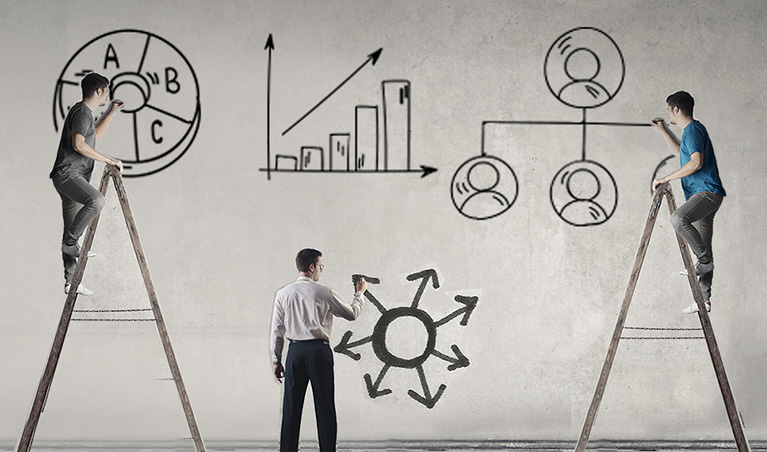 We provide Event Consultancy services to a variety of clients, including government organisations and corporate firms, with the focus of reaching out primarily to students.
Why Star Horizon
Integration with Learning & Education
Strong Network of Contacts for collaboration
What we do
We step in as early as the point of conceptualisation, helping clients to design and structure the event flow and activities. In addition, we also assist clients in marketing to the target group via social media marketing. Our services include both the front end and back end (i.e. registration, participant welfare and client engagement) operations.
Our Track Record
We have worked with a variety of clients throughout the past decade. This ranges from statutory boards to private organisations. Through these, we have established valuable connections to Schools and Institutes of Higher Learning that guarantees favourable participation rate.

Close
Event Consultancy Enquiry