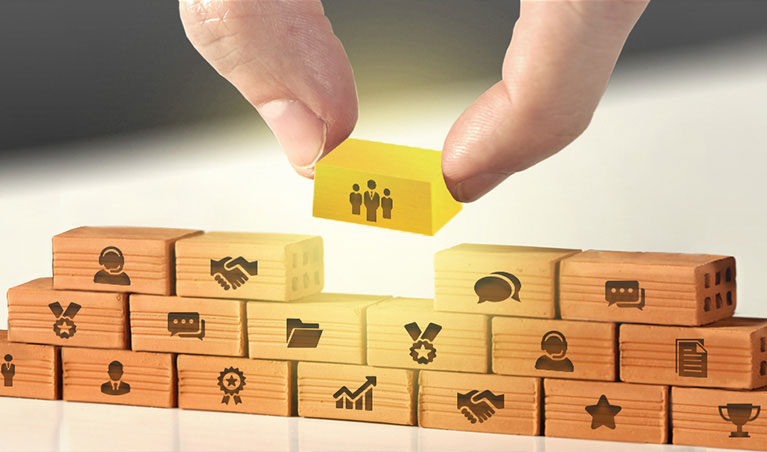 Behind every strategic move or development into a new business, our advisors are always there to litmus test our business proposal and ever generously offering their advice so to shorten our learning curve.
Dr. Chan Ying Lock
Chan Ying Lock was a corporate finance manager at Hill Samuel Merchant Bank Singapore between 1981 and 1986, managing director of the world renowned Insight Guides publishing business between 1986 and 1994, and served as Vice President and Country Manager Indonesia of Transpac Capital from 1996 to 2000 monitoring its investments and sourcing new investment opportunities. He then served as Corporate Finance Director at KPMG Singapore for a short stint in 2000, and took on contract general management assignments with companies in Phnom Penh and Kuala Lumpur in 2001 before becoming Group General Manager of listed company Leong Hin Holdings Limited from 2001 to 2005. He then freelanced as a management consultant as well as took on an adjunct teaching position in NTU's Business School till 2011. In 2008, he was appointed an independent director of listed company Zagro Asia Limited where he is chairman of the audit committee. He co- founded SE Hub Ltd in 2010, a Singapore government funded social impact fund, where he served as its Chief Operating Officer from 2011 till 2015. In 2015 he moved to Garden Impact Investments, a privately funded social impact fund where he is currently the Senior Director of Investments.
Altogether Chan Ying Lock has more than 40 years of varied working experience in the areas of audit, corporate finance, venture capital, operations management and business advisor to small and medium size enterprises.
Chan Ying Lock is an Accountancy graduate from the University of Singapore, holds an MBA from the Nanyang Technological University Singapore and a doctorate from the Hong Kong Polytechnic University. He is also a Fellow of the Institute of Singapore Chartered Accountants.