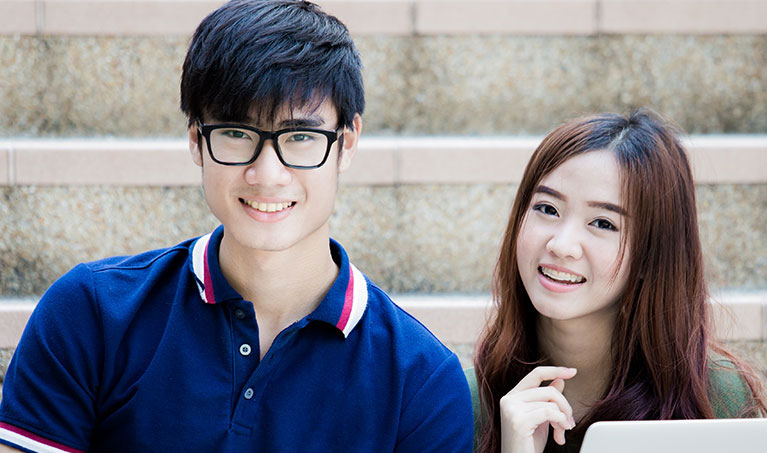 Star Horizon Learning is devoted to ignite the spark in anyone who strives to be a responsible individual who contributes positively to the betterment of society and a sustainable environment for life, work and play.
At Star Horizon Learning, we address what is important to you. We address such issues as how to launch a start-up, how to manage your money, how to be innovative, how to achieve zero carbon footprints, how to make sense of data, and how to understand your values.
Headquartered in Singapore, we deliver anywhere around the globe. We conduct workshops and learning journey, design and manage outreach programs, clinics and events and tailor any programs to assist you in fulfilling what is important to you.